Blog
A moment in history
May we at Aerona add our heartfelt sympathy for our Royal Family, along with the rest of the country and Commonwealth at hearing the sad news that her Majesty Queen Elizabeth II has passed away at the age of 96. 
For over seventy years Queen Elizabeth was a true inspiration not only to our own country, but also to so many nations throughout the world. 
Thank you and God bless from everyone at Aerona.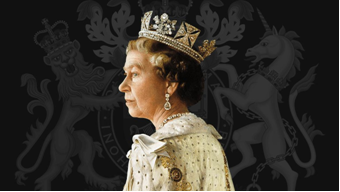 Details

Published: 08 September 2022
Share